Biographies of Candidates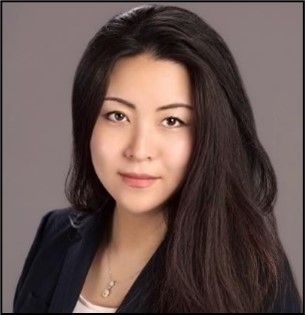 Elizabeth El-Nattar – Candidate for President
Elizabeth is a transformational leader in the information technology (IT) industry with expertise in Strategic Planning, Federal Government Acquisition and Procurement lifecycle, Human Capital Development, and Information Technology Innovations. She helps organizations achieve their mission objectives through IT innovation, culture transformation, governance, process improvement, leadership development, performance management, communication and marketing.

She is the President of Harmonic Solutions, serving the government by bringing innovation and best practices from the Industry. Previously, she served as the CEO of TRI-COR Industries, Inc. (TCI) exercising her 20+ years of diverse experience from previous executive leadership roles in Telecommunications, Hosting, and IT consulting industries.

Ms. El-Nattar serves the community through various board positions. She serves on the board for The Virginia Foundation for Community College Education as well as the Code of Support foundation caring for our military service members and their families. She is a fervent advocate of education and also chairs the Advisory Board for Howard University Online Executive MBA Program. Previously, she was appointed by the governor of Virginia to serve on the Commonwealth Information Technology Advisory Council (ITAC). Elizabeth holds a B.S. in Information Systems, MBA, and a Doctorate ABD in Leadership studies.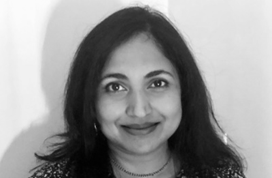 Savitha Parvataneni Sagar – Candidate for VP Programs
Savitha is a parent of a Junior at McLean High. She has worked with schools and Department of Education both as a parent volunteer and a professional in shaping high impact programs. She has extensive Big 4 consulting experience in leading strategic transformation for public and private sector clients. She serves as a strategy advisor to organizations and helps them achieve their mission by creating strategic plans, implementing innovative solutions, and setting up emergency readiness.
Her FCPS volunteering experience extends from Longfellow Middle School, including serving as VP Programs, President-Elect and President at McLean High School PTSA, and as regional FCCPTA pyramid ambassador. Savitha is an advocate for children's education and mental health, and supports programs that help families build positive relationships and resilience. She also volunteers with So Others Might Eat and Girl Scouts. In her leisure time, she enjoys reading and traveling.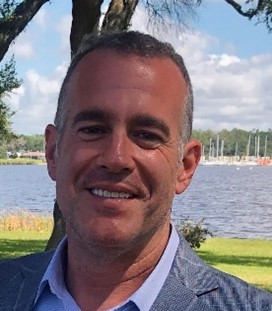 Fernando Sabio – Candidate for VP Communications
Principal at Concentus an IT Consulting Company. Father to 3 Students at MHS (class of 2022, 2025, future: 2027). Attended Fairfax County Public Schools through 1990.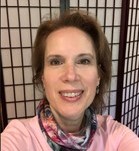 Sue Ellen Beggs – Candidate for Treasurer
I'm Sue Ellen Beggs and it is my pleasure to serve the McLean community as the treasurer on your PTSA Board. School year 2022-23 will mark my sixth and final year in various board positions including President Elect, President, VP of Programs and Treasurer. I look forward to supporting our students and teachers, through our programming, as well as the administration's initiatives. A big thank you to all the volunteers who make this possible and this community so special.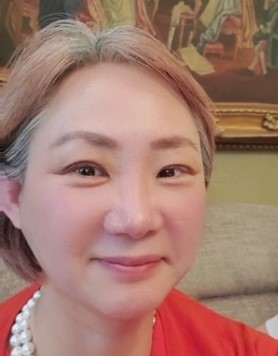 Sooa Kang – Candidate for Secretary
I'm Sooa Kang and in my first year serving as the McLean High School PTSA Secretary. While moving abroad in Berlin, Chicago, Beijing, Nur Sultan, and Seoul all through my life, I made my journey as an English teacher, School Governing Board Vice President and member and an international IP ADR fellow, which build up my views and experience to serve school and students as well as the community. After moving to Northern Virginia during the pandemic, I joined the PTSA as a volunteer for the purpose of making a bridge between school and students in need of help. And, since September 2021, I have worked as PTSA Secretary, supporting students and school as a facilitator and a communicator. A big thanks to all who make this possible and this school and community so special.