Announcing the PTSA Teacher Grant Winners!
The MHS PTSA is pleased to announce the following teacher grant award recipients:
Ms. Kong – Foreign Language Fiction for the MHS Library
Ms. McNish – Versatiles for Math Classes
Mr. Dobson – Smart Carts for Physics Demos
Ms. Clements – Romeo and Juliet Performance for 9th Grade
Ms. Heath – Chairs and Storage Bin for Outdoor Instruction
Ms. Lowry – Funds for the Sunshine Committee
Ms. Settlemeyer – Adobe Creative Suite for STEM Classes
Ms. Chase – Startup Money for the CAT B Car Wash Vocational Program
Ms. Geary – Supplies for Helping Highlanders
Ms. Heath – Reading Library for Upper-Level Spanish Students
Ms. Benedict – Journalism and Broadcast Journalism Videography Equipment
All the grants awarded will enhance the learning experience of students at McLean High School.
Congratulations to all the winners!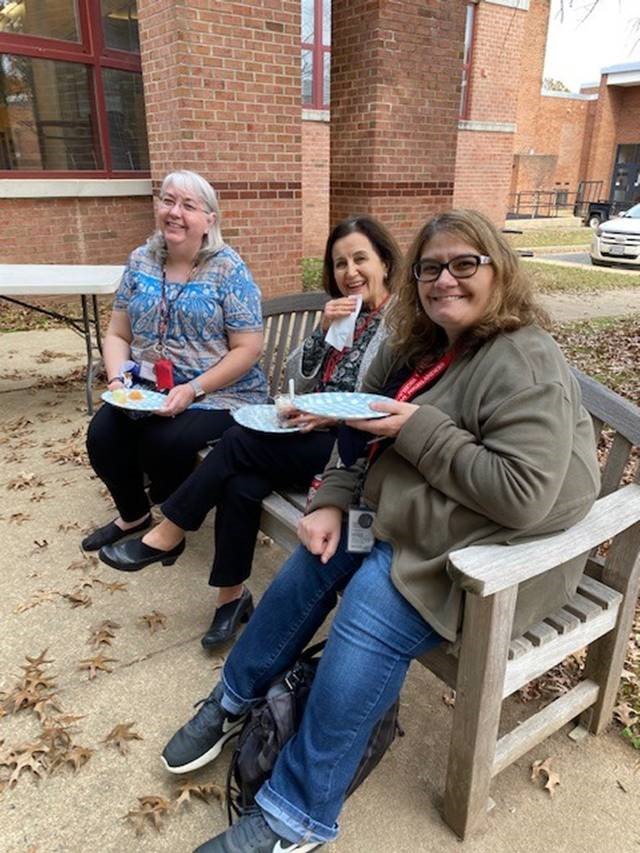 ---