SAT and ACT Practice Tests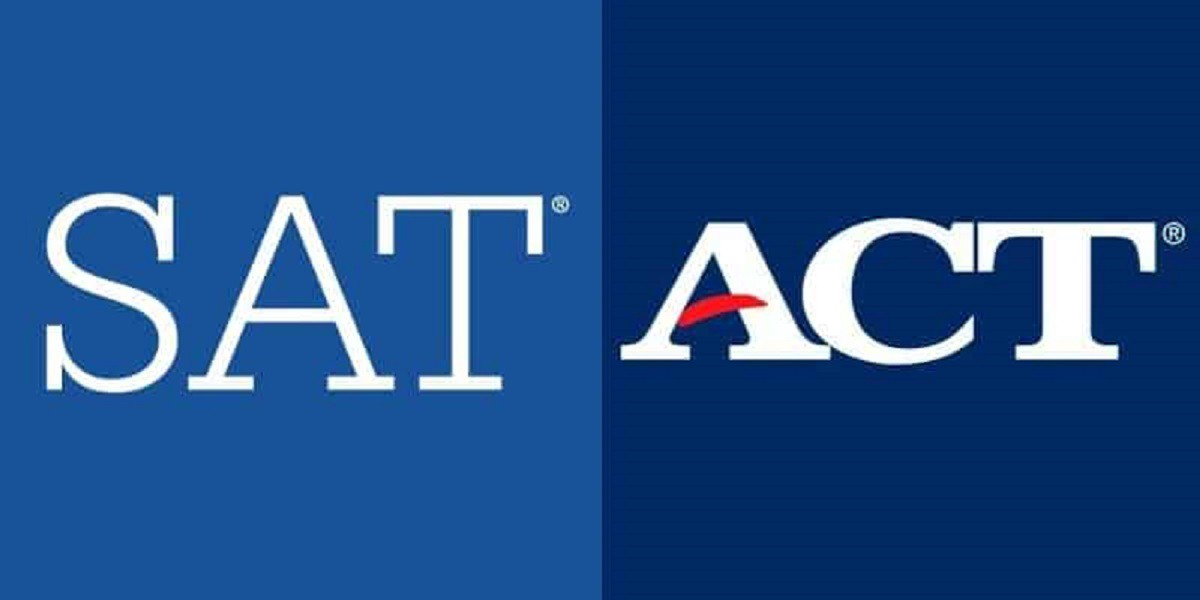 The practice test is proctored like the real thing, except your scores won't go on record!
The McLean PTSA & EC Tutoring are partnering to offer the SAT and ACT Practice Tests. The practice tests offer help to determine which test is best for your student and provide a baseline score to identify the natural strengths and weaknesses in a simulated testing environment. You will receive a detailed score report and the option for a free consultation phone call to review the report once the exam is scored. Refunds will not be issued as this is a fundraiser.
These tests are available to students at area schools for $20.
Please remember to identify yourself as an MHS student on the sign up form so that the PTSA gets credit; the fees for these tests support our programs.
Questions: Contact the VP for Fundraising