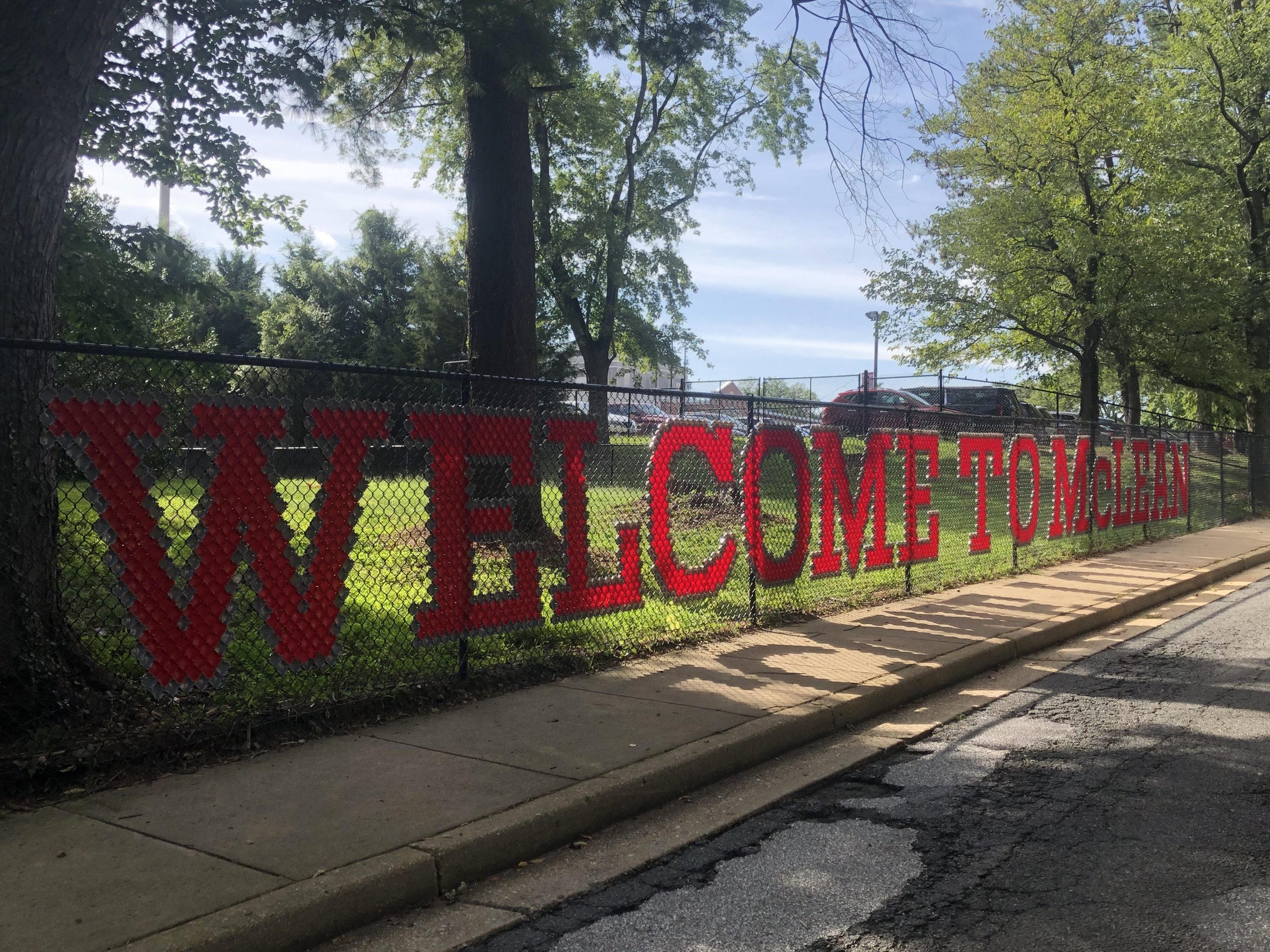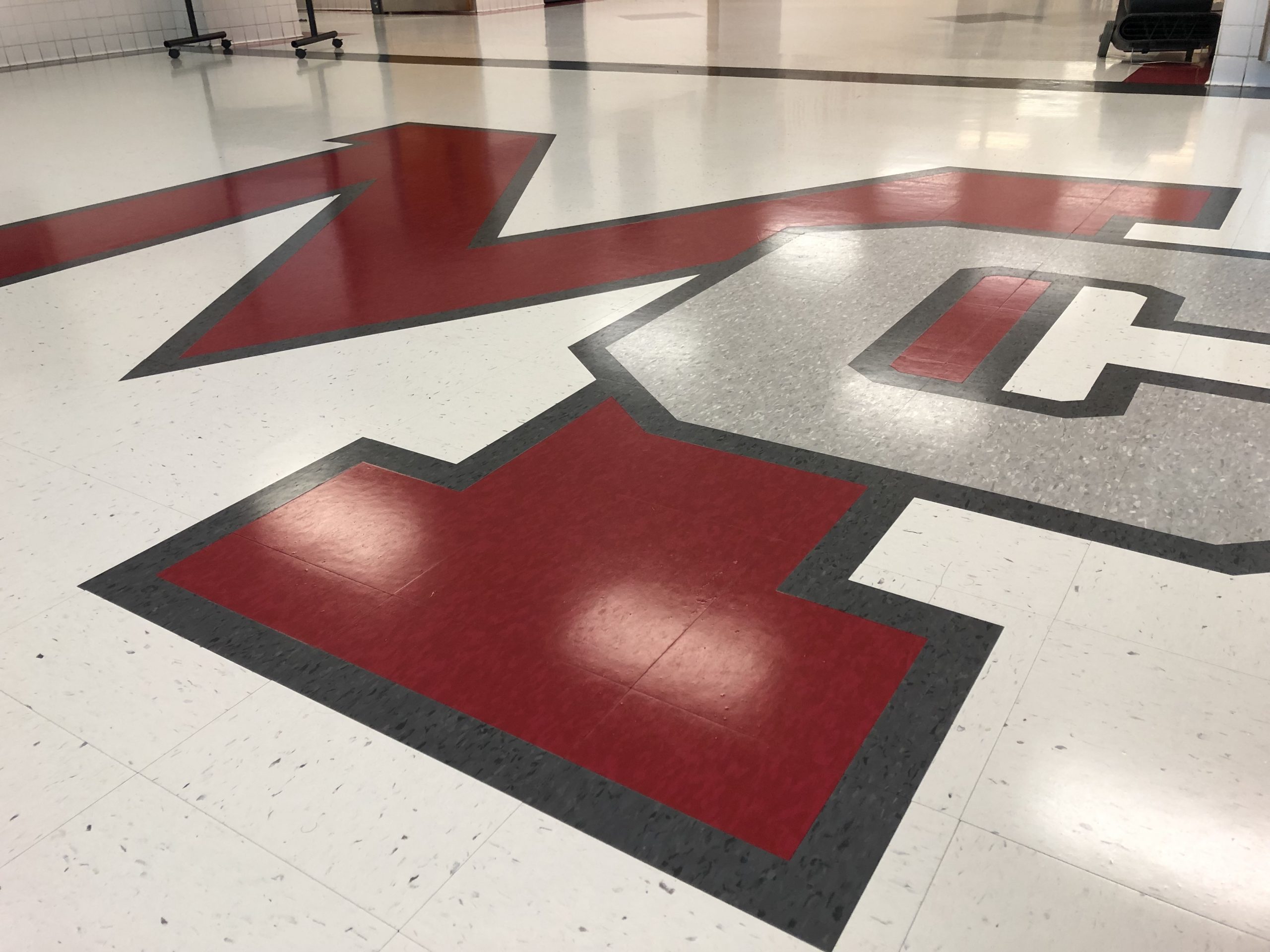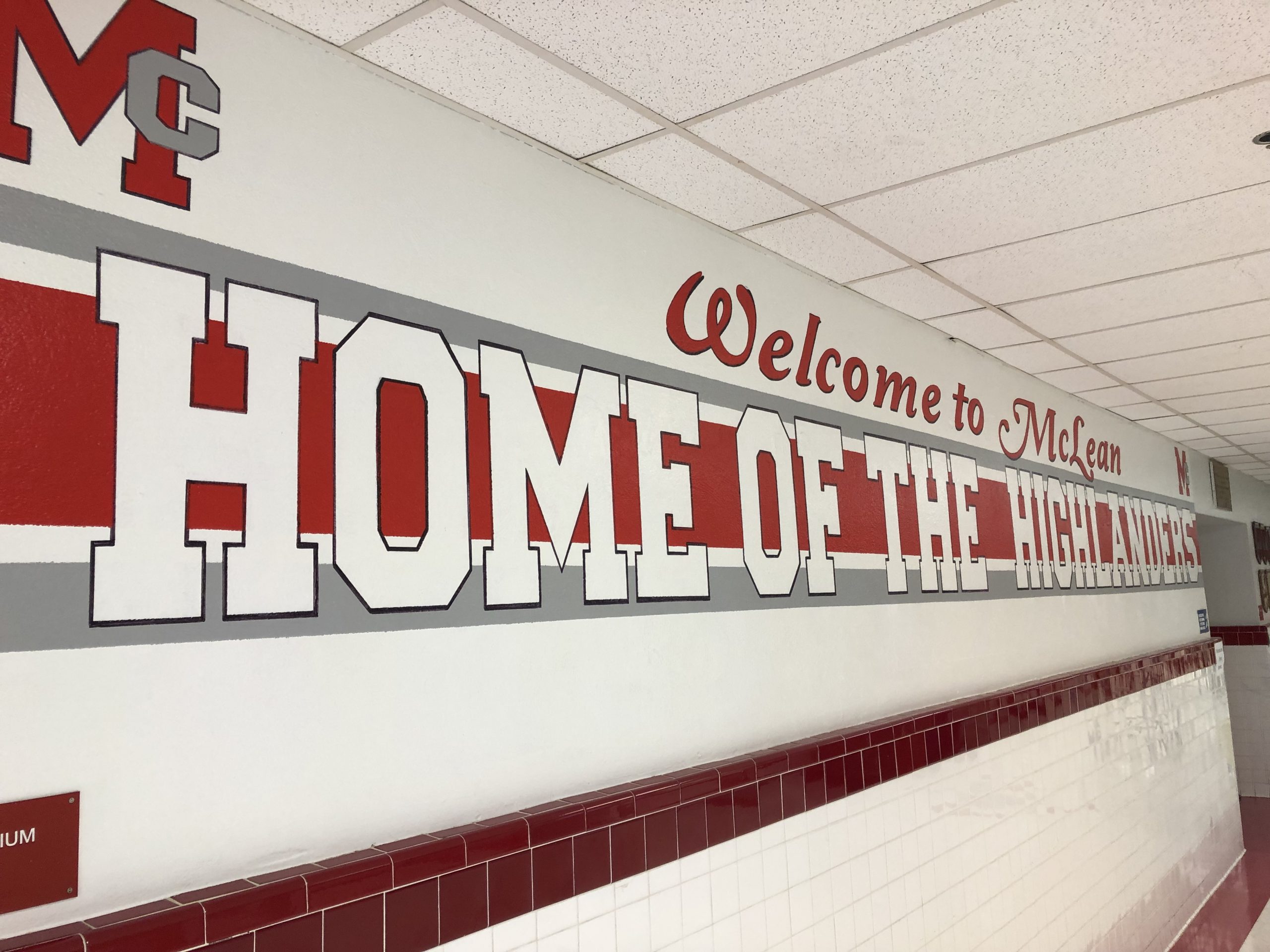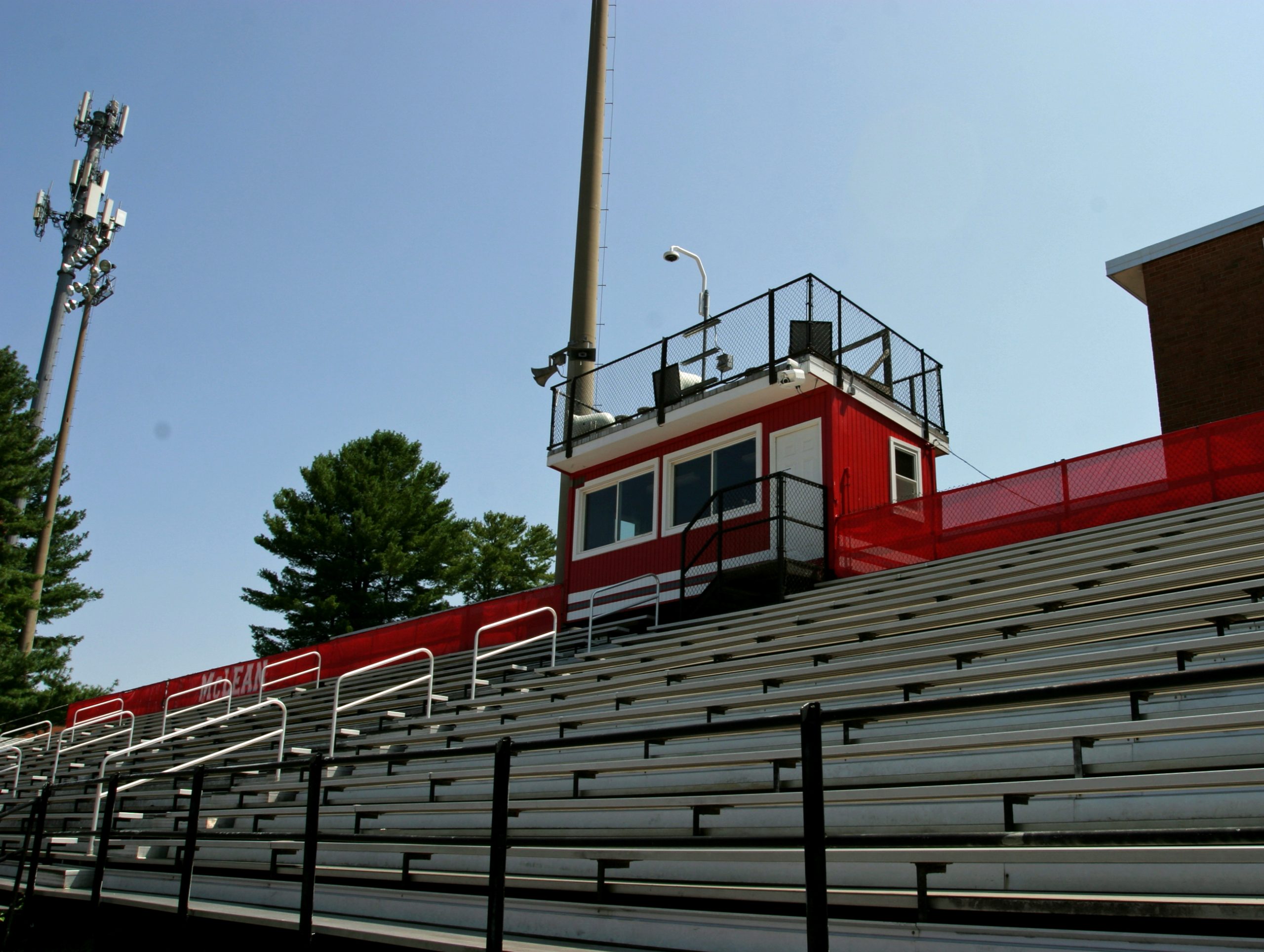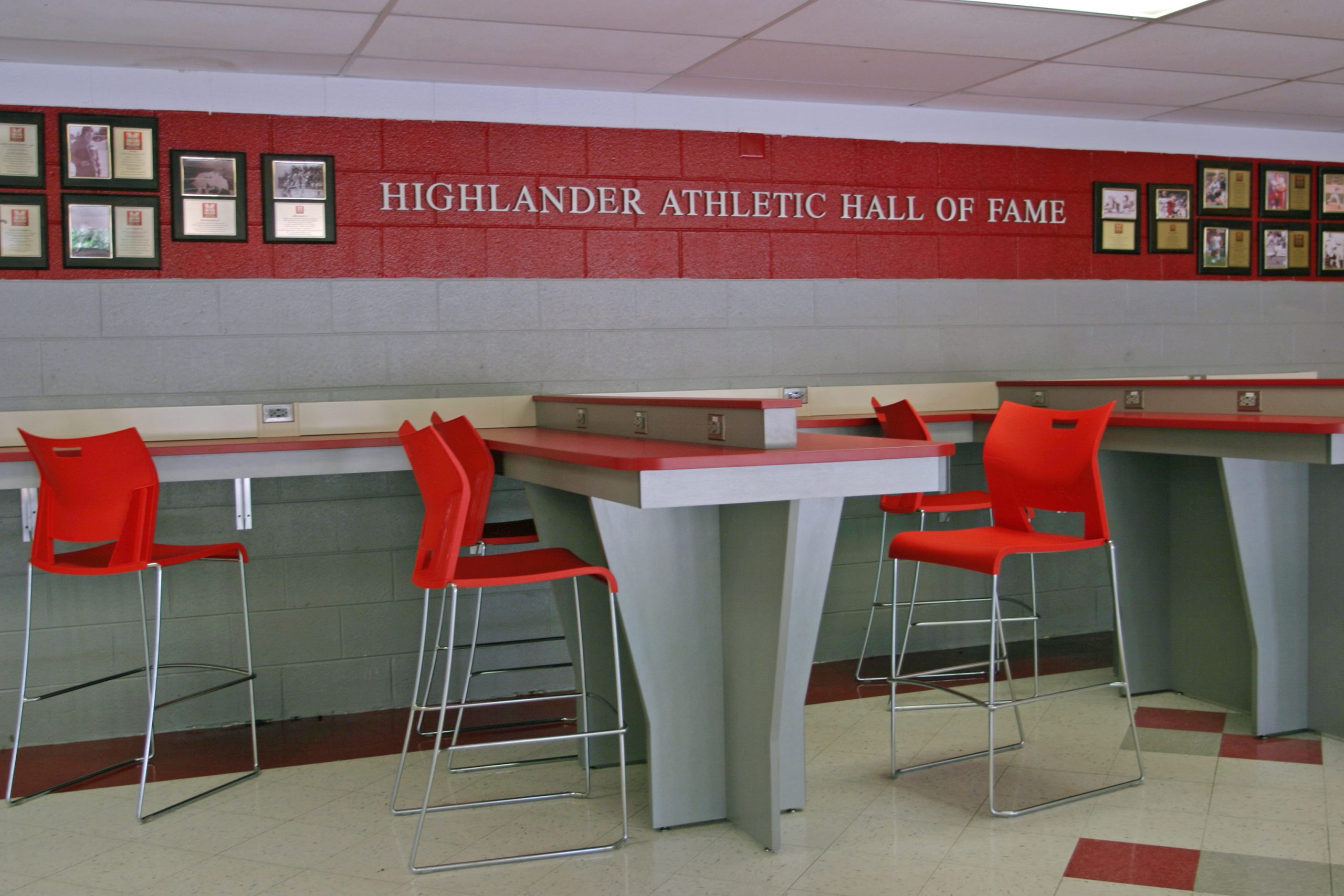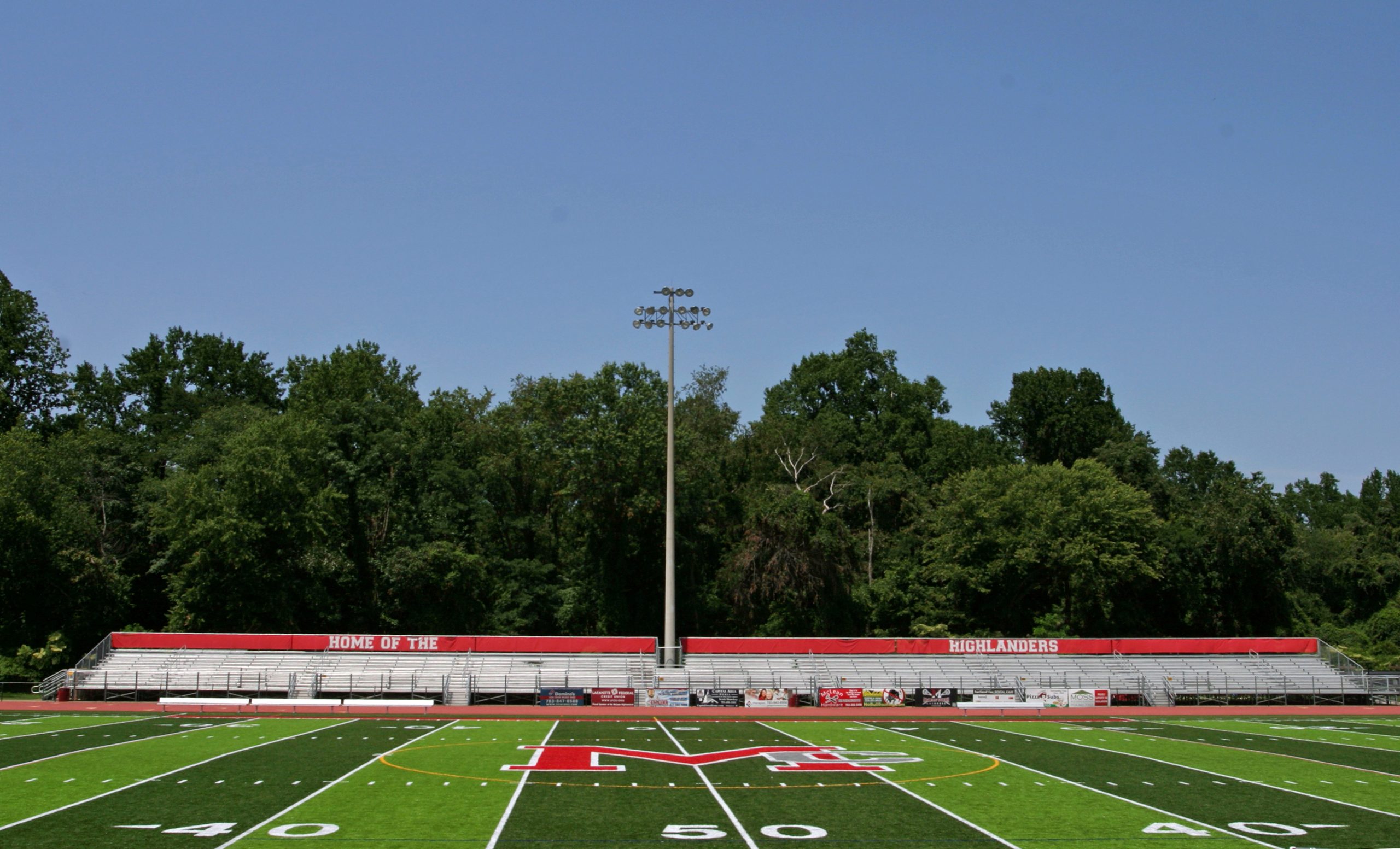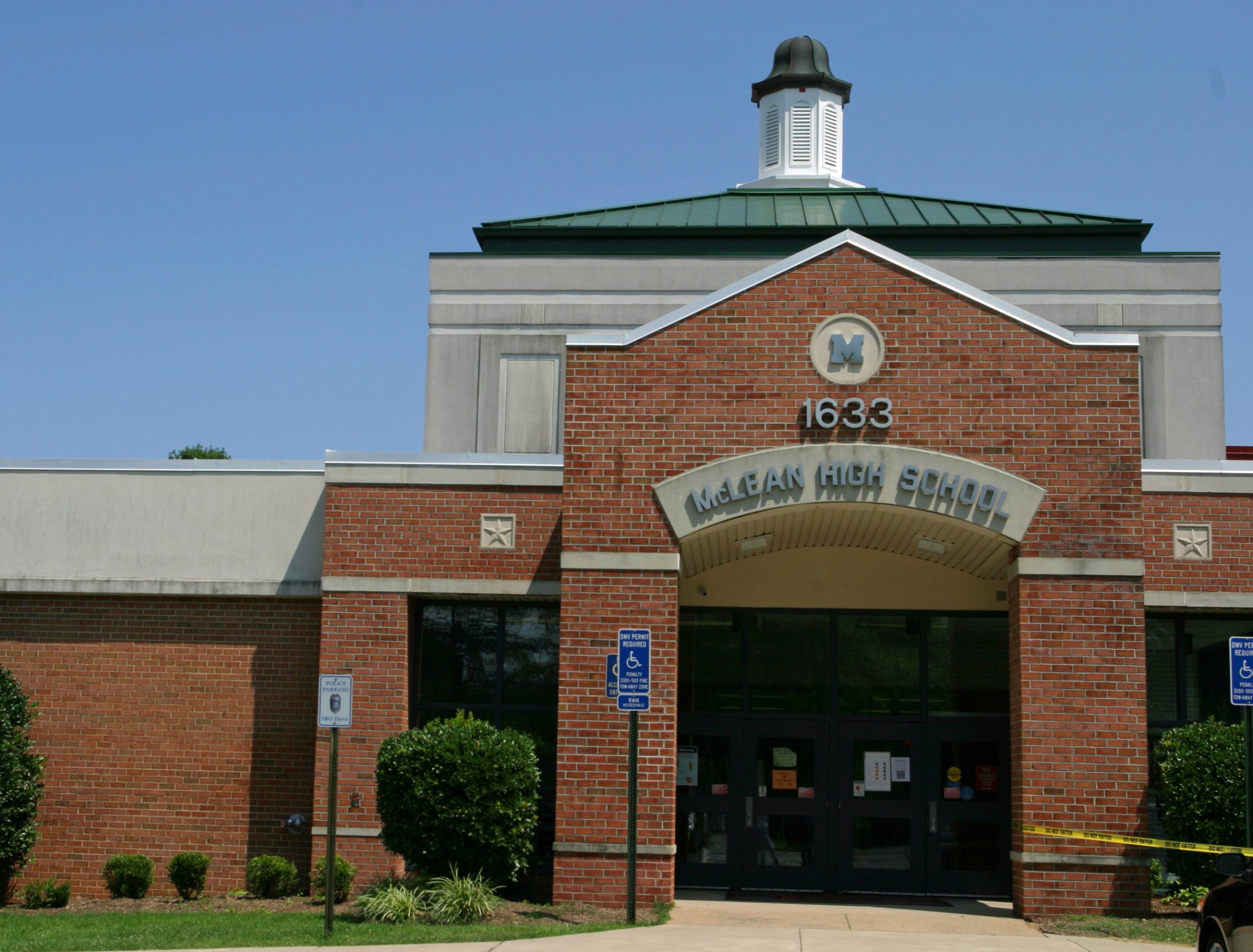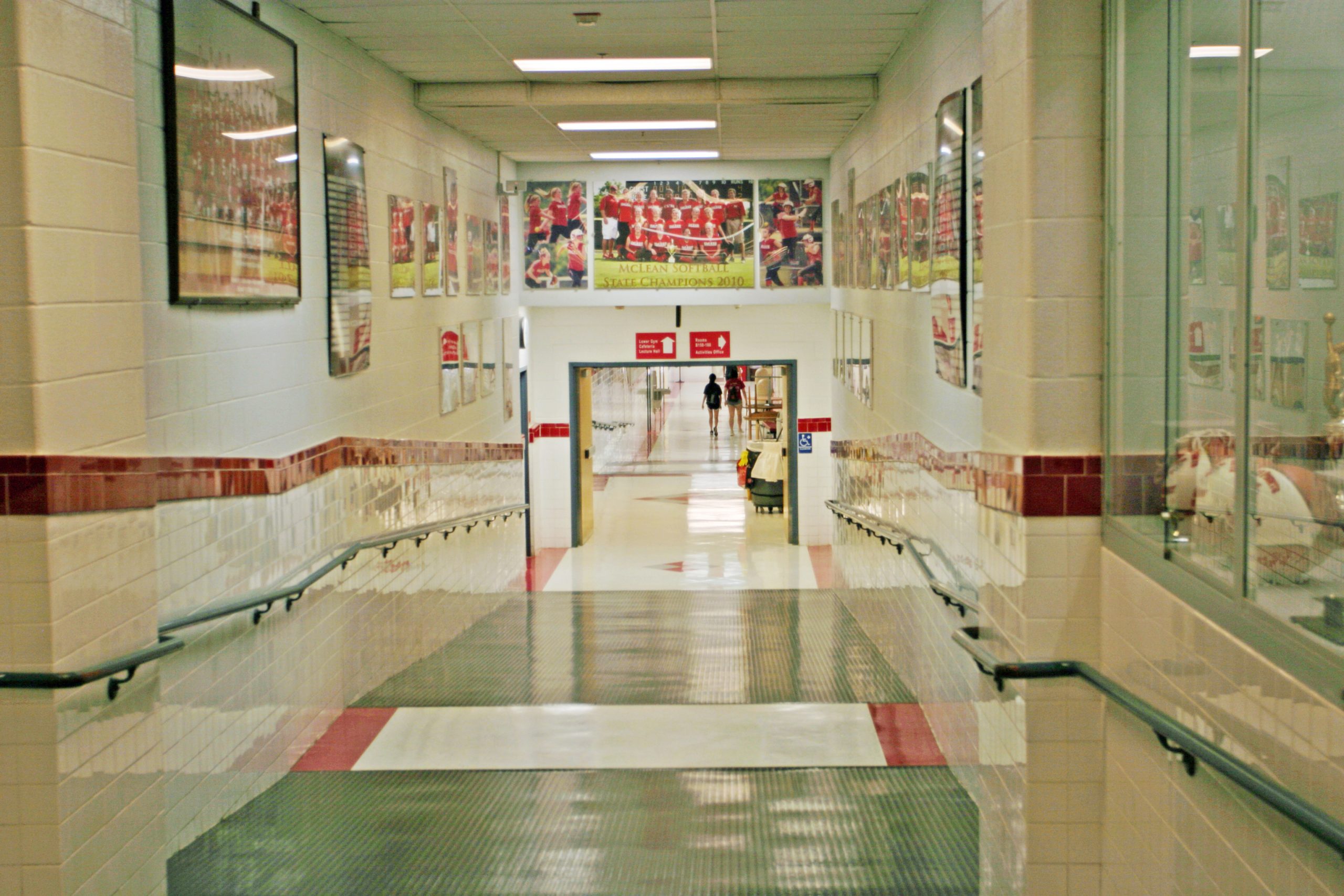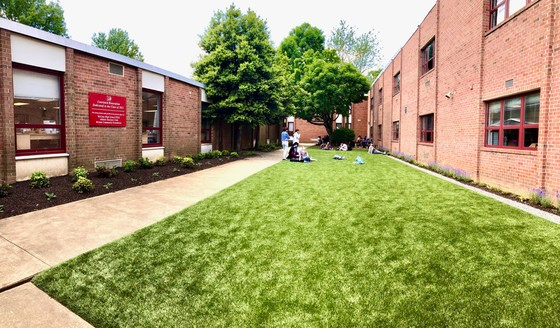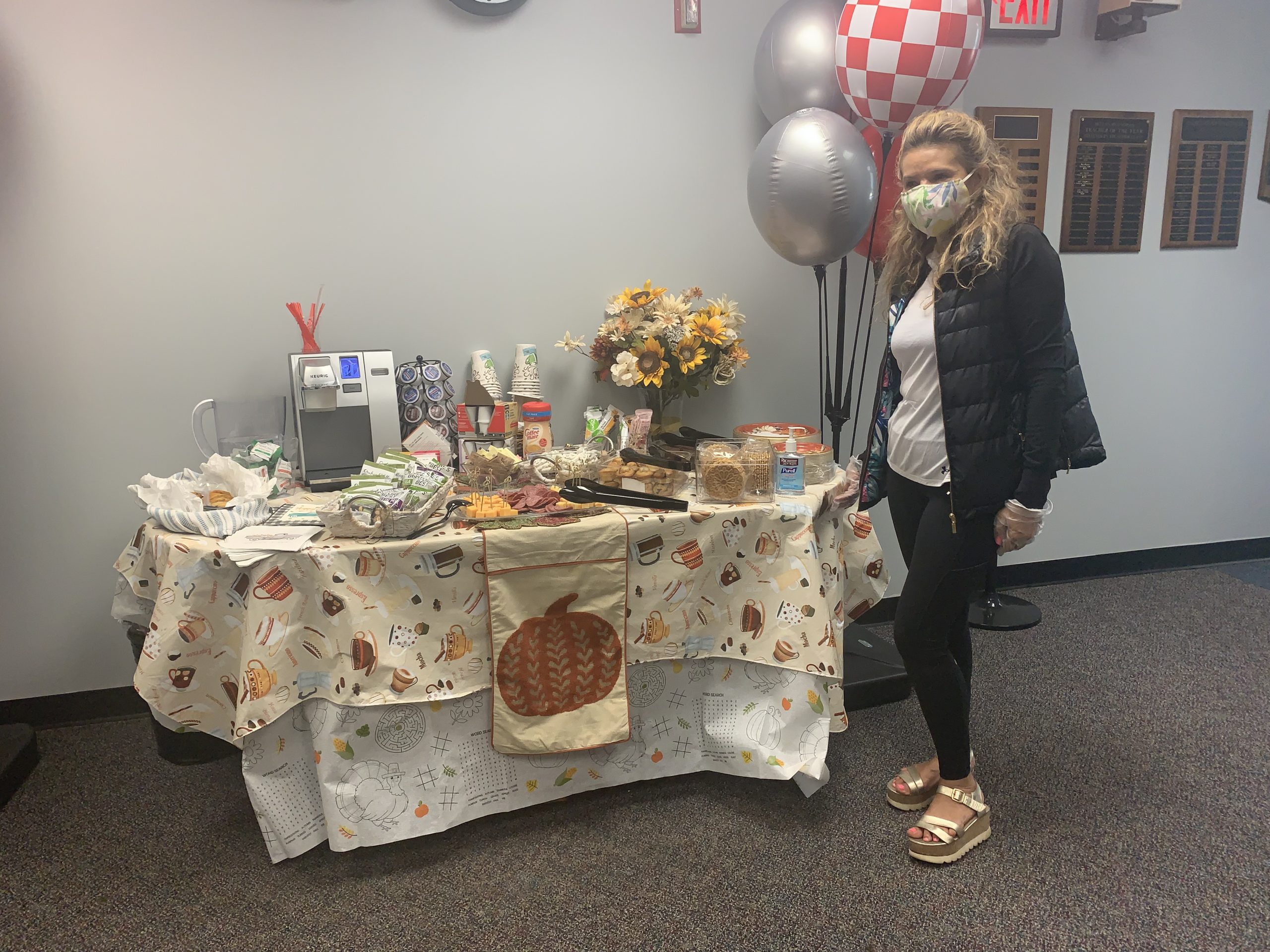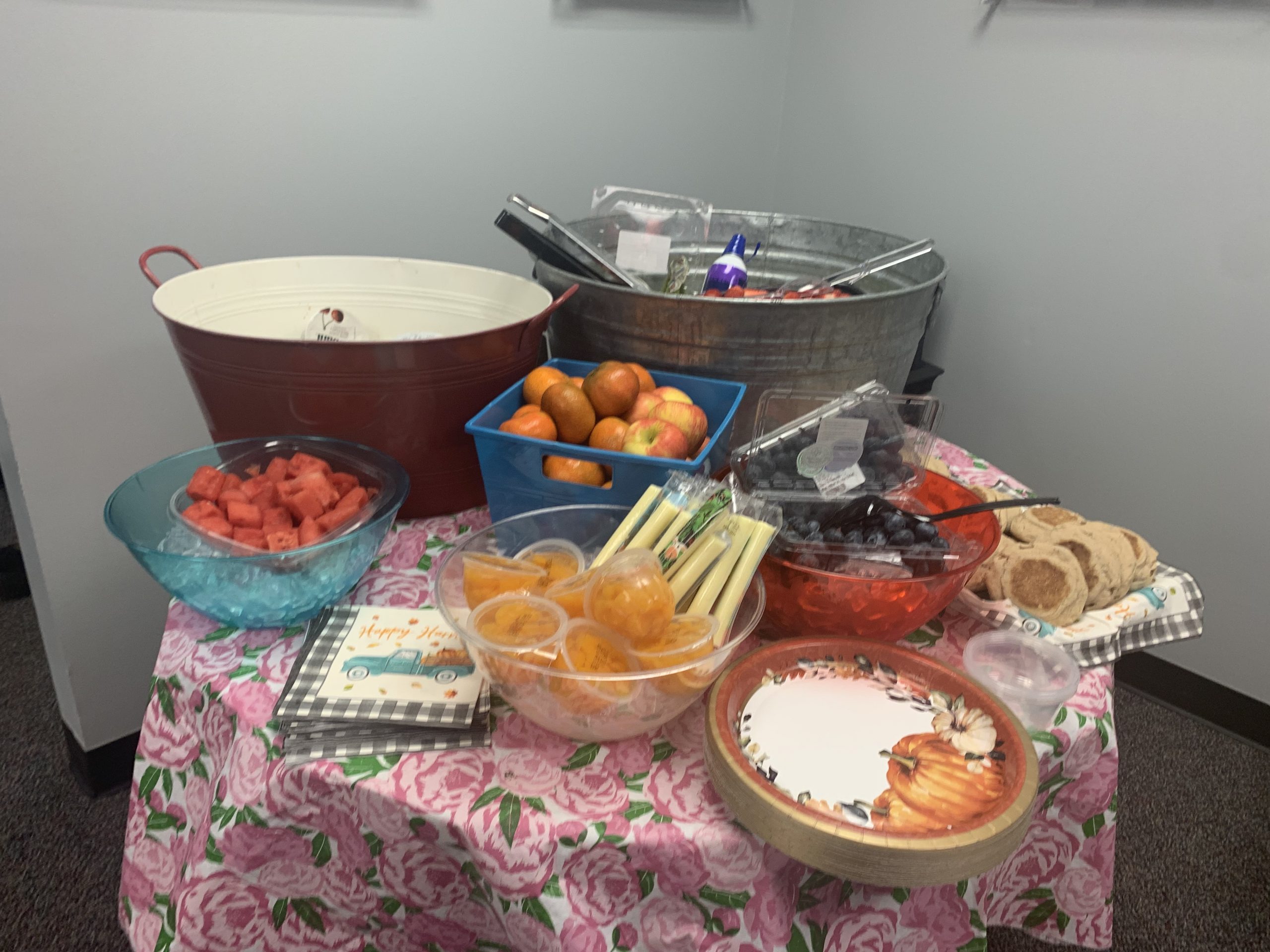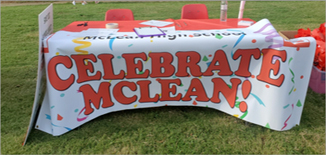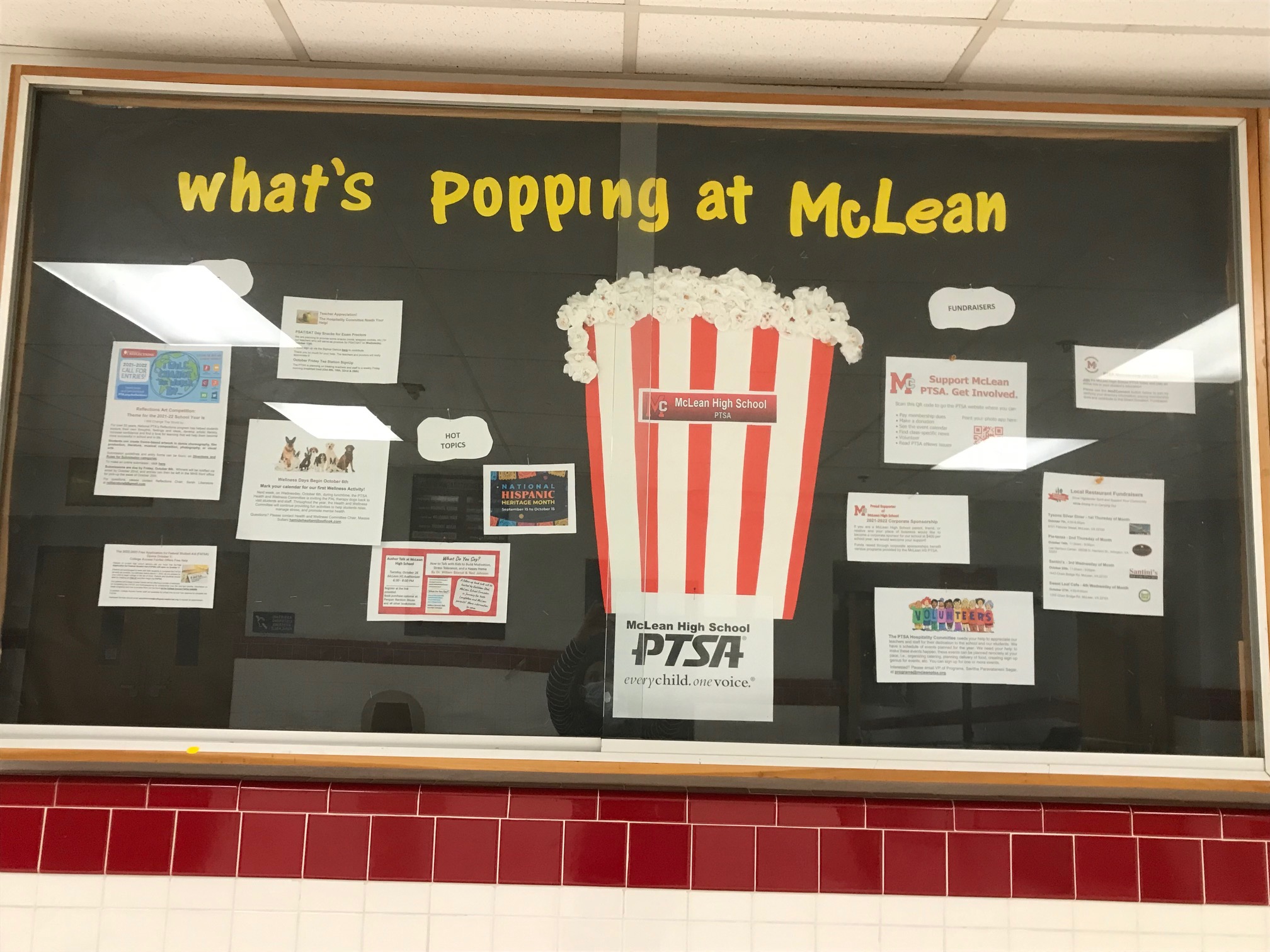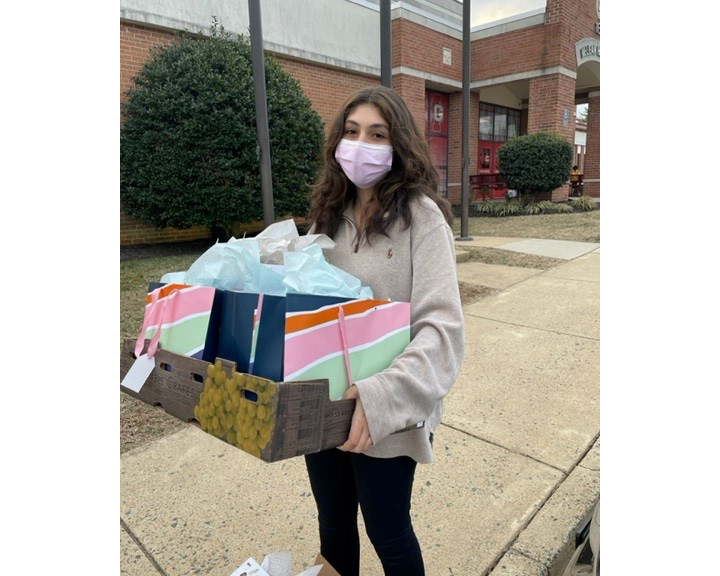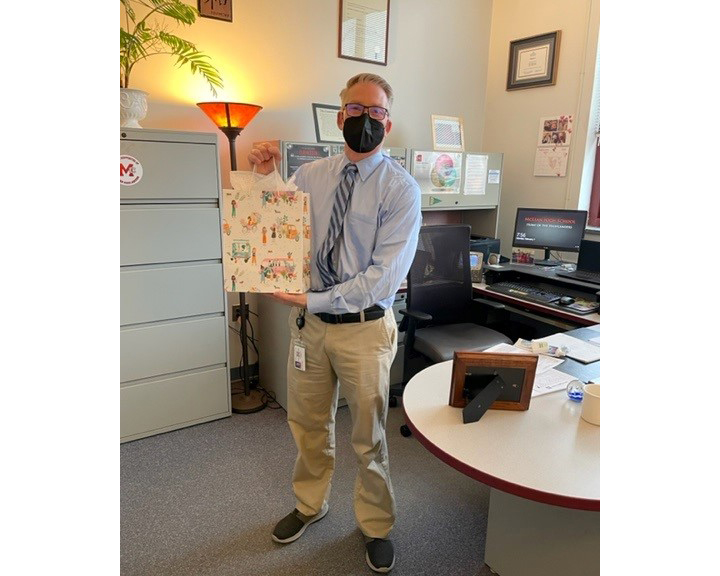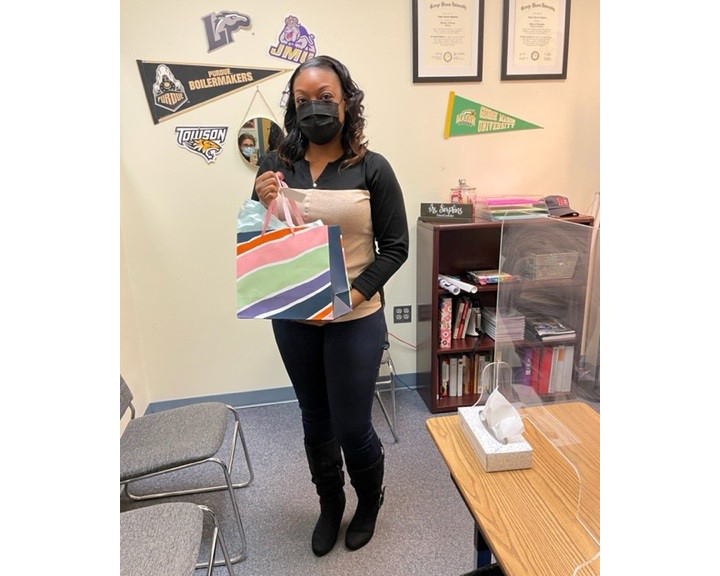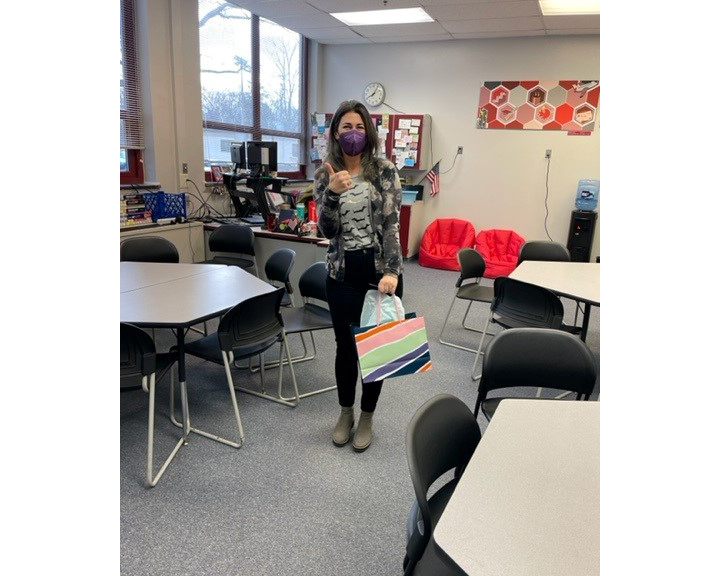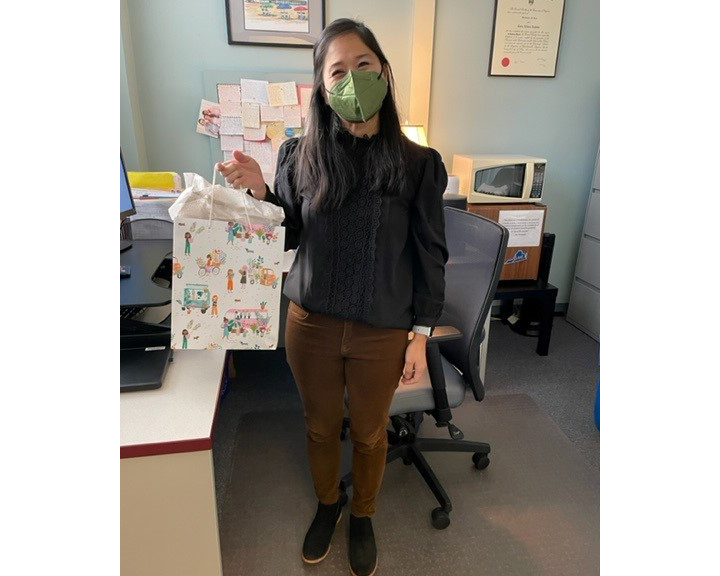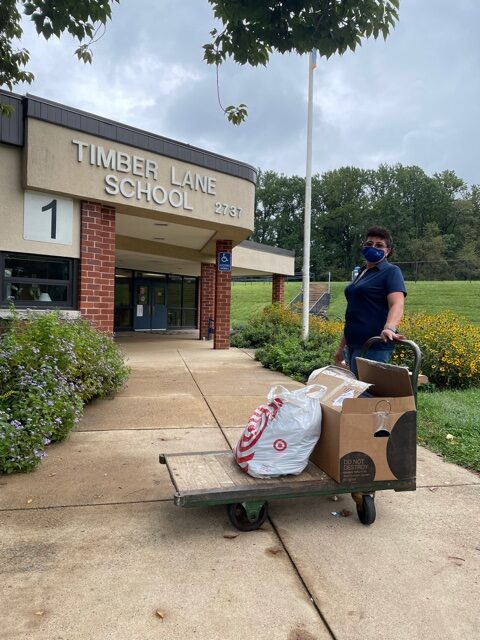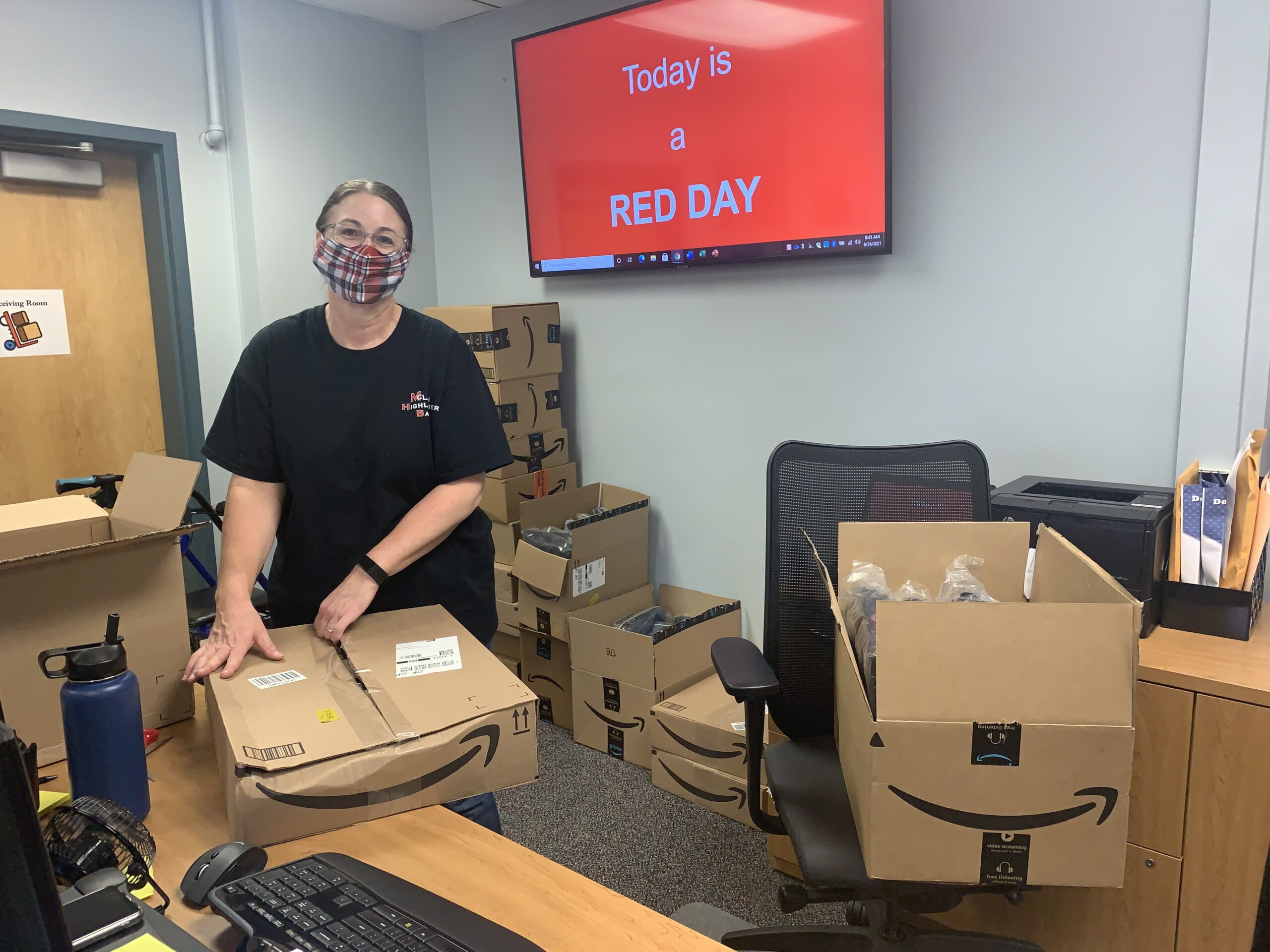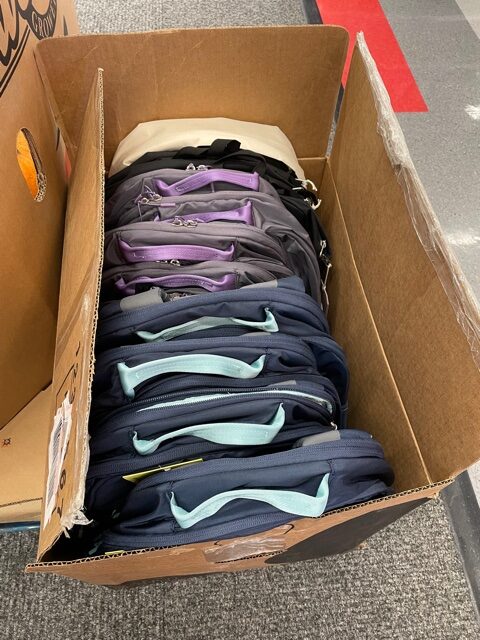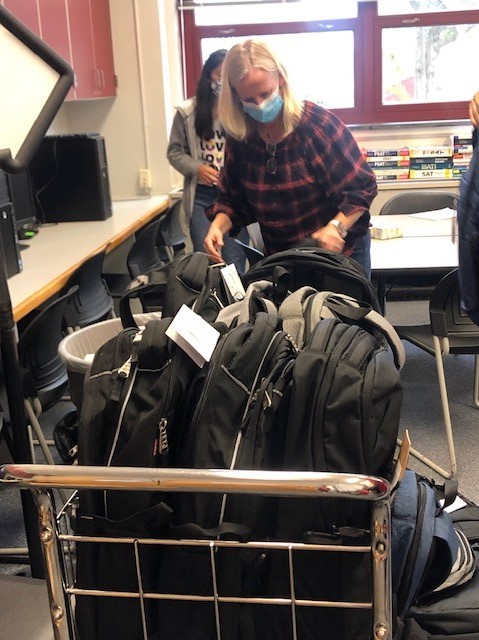 image0 (1)
Thank you Maria Criswell for updating our board!

Photos 4-9 provided by Megan McCarley, a junior at MHS.
Welcome to the McLean High School Community!
The purpose of McLean High School's Parent, Teacher, Student Association (MHS PTSA) is to make every child's potential a reality by engaging and empowering families and communities to advocate for all children.
We are a community that values learning. The MHS PTSA works on your behalf with the school administration and staff to support the curriculum and schedule programs that positively impact the educational and emotional growth of students at MHS. We cannot do this without our McLean parents, who play a vital role in fostering a love of learning and community service.
We invite each and every one of you to connect, support, and engage with our McLean community.
Membership
Membership in the MHS PTSA is open to anyone who wants to be involved and make a difference in our youth's education, health, and welfare.
Your MHS PTSA membership and tax-deductible donation translates directly to academic enhancements and programs, helps promote student welfare, enriches classroom environment, supports extracurricular activities, encourages social and emotional well-being of the McLean High School's student body.
We are not accepting membership dues for the current school year as we are at the end of this year. If you have questions or need assistance, please contact Olivia Ma at fundraising@mcleanptsa.org
More information about the membership and donations for the next school year (2022-2023) will be posted in July.
Stay Connected and Informed
We are facilitating educational and social connections between families, school, and community resources to create a bridge between home and school life.
Plan to attend the PTSA General Membership meetings and hear the latest from Dr. Ellen Reilly and the McLean staff.
Join us during the Parent Coffees to discuss important issues, and have your questions answered.
Our weekly newsletter provides up to date information on MHS events, relevant parent resources, and student activities. Stay connected and informed by subscribing to McLean eNews, follow us on Twitter @PTSAMcLean and regularly check this website for updates.
---
Parents of freshman, sophomore, junior, and seniors we need your help to make the 2022 All Night Grad Party a success! This event is sponsored by the PTSA and scheduled for June 1 from 9pm – 1am at McLean High School. This McLean High School tradition celebrates graduates in a safe, supervised space the night they graduate. There will be catered food, casino games, prizes, dancing and even a hypnotist show! We need MANY volunteers in the school community to make this event happen. Please consider signing up to help with set up before the party or to volunteer at the party! Let's give the class of 2022 a proper send off as they create memories with their class one last time! Please view the Sign Up Genius to see the volunteer options.
All Night Grad Party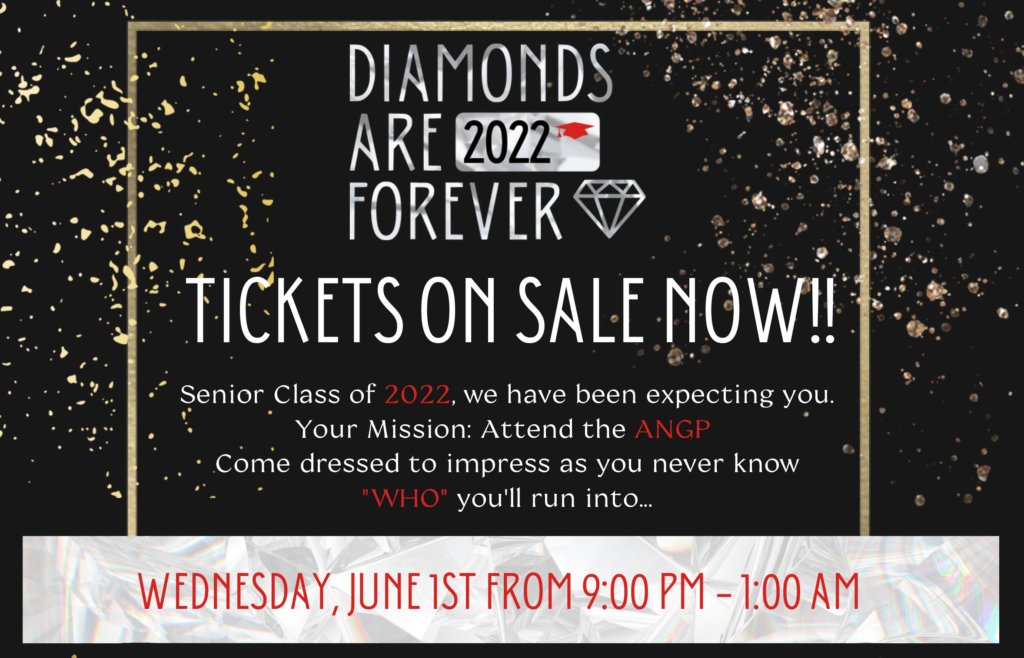 CONFIDENTIAL
Attention McLean Agents-Class of 2022
Your Mission: Purchase your All Night Grad Party (ANGP) Tickets NOW, before it is too late. Tickets will NOT be available at the gate. Early Bird pricing will end soon! Purchase tickets here.
Whether you like to be SHAKEN or STIRRED... There'll be plenty of fun for those of you who have chosen to accept this mission!
INSTANT TICKET PRIZE
In 1971's "Diamonds are Forever" James Bond finds himself in a bit of a pickle when international assassins Mr. Wint and Mr. Kidd neatly arrange for 007 to be killed at a mortuary. By what method do these tidy assassins attempt to eliminate Mr. Bond? (Must show ticket receipt to be eligible – while supplies last.)
Senior Baccalaureate
What is a Baccalaureate Service? 
A multi-faith service of worship, reflection and celebration for all MHS senior students and their families.
When is it for the MHS Class of 2022? Wednesday, May 25th at 7pm
Where is it? Redeemer Lutheran Church, 1545 Chain Bridge Road, McLean
Please join us! Contact Joy Fulkerson with questions at joyfulky@yahoo.com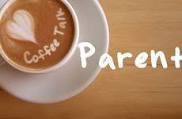 Junior Parent Session
8:30-10:00am May 20th @ Dance Room
The McLean High Student Services is hosting a Parent Panel for Junior Parents from 8:30 - 9:30 am.
Following that, there will be an extended Q&A session from 9:30 - 10:00 am with Ms. Jenny York, Junior Class Administrator.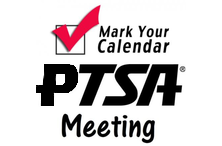 Last General Meeting for 2021-2022
Date: May 18th
Time: 7:00-8:15pm
Place: MHS Cafeteria
Shop to Support McLean PTSA